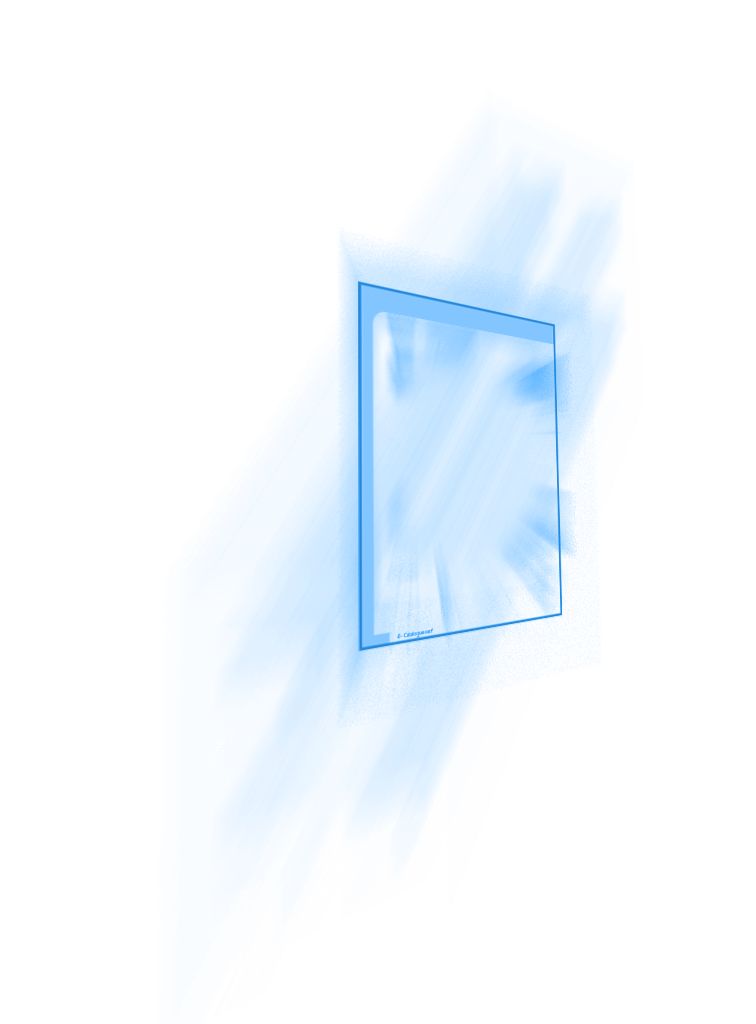 Pim2catalog allows automation of the design of product catalogs, price lists, advertising, product sheets, newsletters.
Selection and placement of products in pages
Freedom to choose and create layouts: models completely configurable by the users
Management of the variants, languages, currencies, customers price lists
Product's rate in in-store advertising, product sheets, packagings, shelves wobbler
Personalized catalogs for customers or B-to-B buyers
Late updates of the prices
Creativity preserved, all types of layout can be automated
The print catalog is a key element of the multi-channel communication. It is necessary to industrialize its conception.