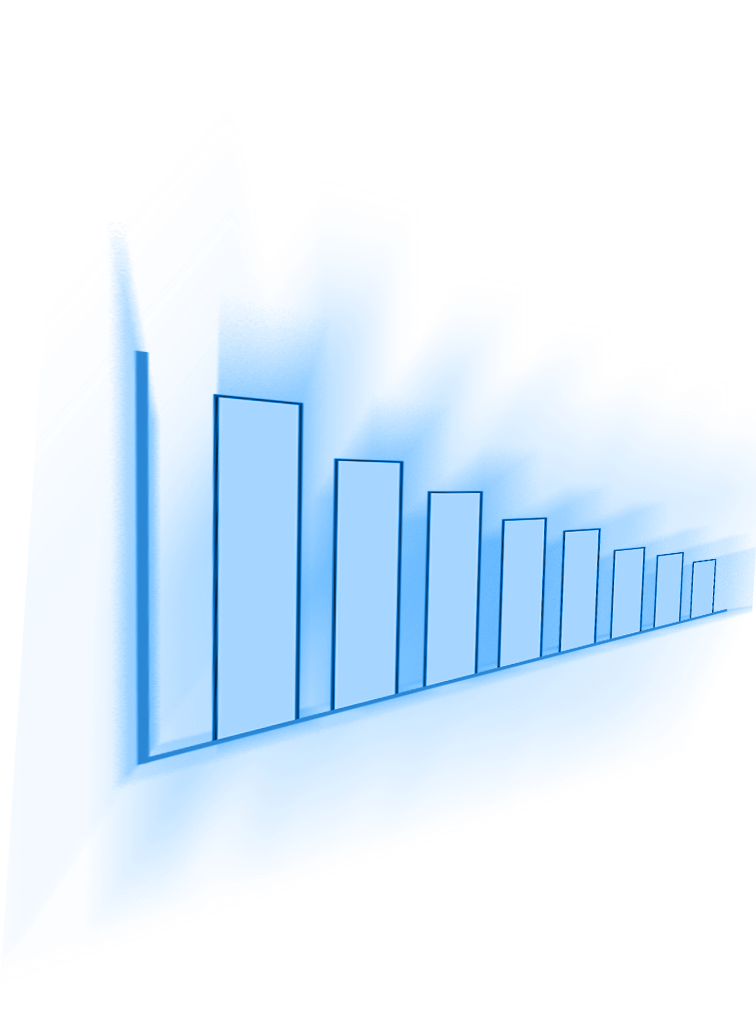 The reduction in production costs is assured thanks to the industrialization of the process of creation of the digital or printed catalogs.
The work of variations (languages, sales channels) for the catalogs is widely automated. Cost reduction is significant
Less work for the external agency, all data are managed in Akeneo and Pim2catalog.
Decrease of the errors by the end of the manual corrections, less passes for press, no more reprints or errata
Better targeted catalogs, shorter editions, decrease of printing costs
Better productivity of the marketing teams, fewer necessary resources to realize a catalog
A transfer of skills for the autonomy of the teams, less maintenance
Less subcontracting, the system can work totally in-house
The anticipated time frame is expected to be 30 to 50% shorter from the second catalog onwards.