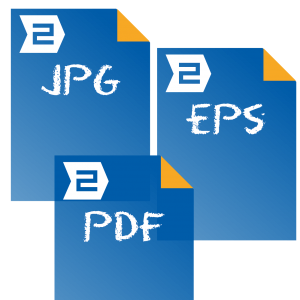 Picture management at the publication export have been full rework:
Each file (including pictures) request by the attribute list (to InDesign) of the model associate to each product of a publication is now accessible by a public URL after the export calculation.
The URL structure is :
http://akeneo_server_address/pim2catalog/p2c_export_x/channel/identifier/attribut_name.ext
All files and picture are duplicate during the export calculation, as a result these files stay accessible for the pagination even if some change in the product information was made in Akeneo PIM. The files will only be update by a new publication export.
From Pim2catalog -> Exports you can now download a zip archive that contain all the pictures and files of a publication export. A very useful things if you want to send your catalog production to external ressources of your company.

This new feature is available from version 1.5.1.7 (for Akeneo PIM 1.5) and 1.6.1.4 (for Akeneo PIM 1.6).
If you need assistance to upgrade your version, feel free to contact us.